Georgia High School Football: Top Running Backs in 2024
GA Varsity has updated our list of the top football players in the Class of 2024. Find out who is included now!
GAVARSITY SUBSCRIBERS: CLICK HERE TO READ THE ENTIRE ARTICLE!
------------------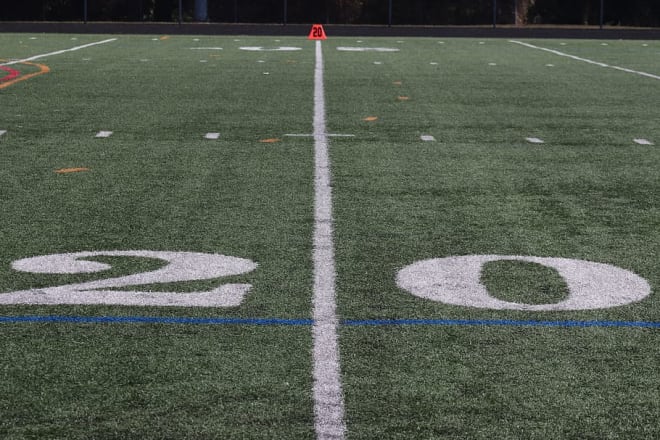 What other coverage am I missing by not subscribing?
Top Players by Position in 2023
Safeties - 10/12
Athletes - 10/11
Kickers - 10/13
Punters - 10/14
Database - 10/15
Top Players by Position in 2022
New Names to Follow
2021 Region Previews
Top Players by Position in 2024